Hillhouse leads $418m investment in China's I-Mab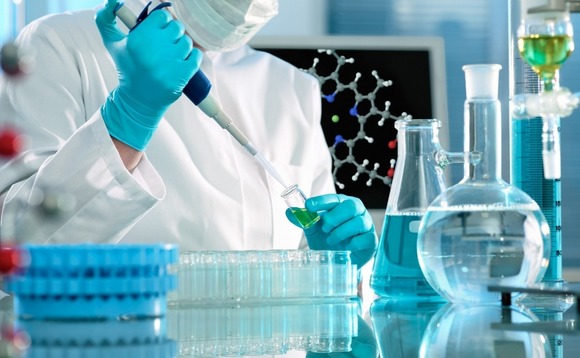 I-Mab Biopharma, a private equity-backed Chinese drug developer that listed in the US as recently as January, has raised $418 million through a private placement.
Hillhouse Capital – which led the company's last private funding round before its IPO – also led the private placement, with Singapore's GIC Private coming in as a significant investor. Other backers...