3one4 closes India venture, seed funds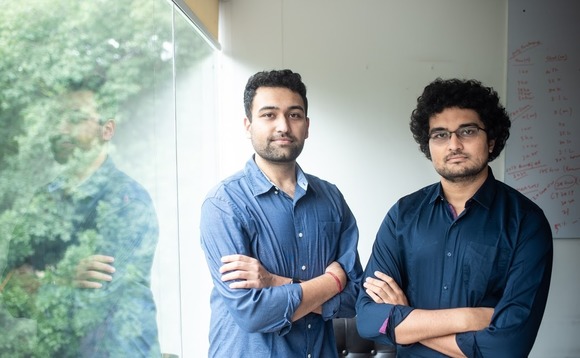 India's 3one4 Capital has closed its latest venture capital fund with INR4 billion ($57 million) in commitments and raised INR450 million for seed investment vehicle.
The VC fund – known as Continuum I – had a target of INR3.5 billion and reached a first close of INR1.5 billion in February. LPs include Emory Investment Management, which manages the Emory University...