VC-backed Ayannah merges with India's ECAPS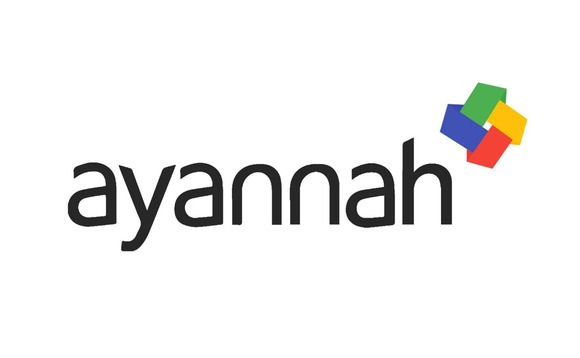 Philippines financial services player Ayannah, which is backed by Golden Gate Ventures, has merged with India's Electronic Cash and Payment Solutions (ECAPS).
Following the merger, the companies will be part of a new entity called Ayannah Global. The CEOs of both firms will retain oversight for their respective jurisdictions. Financial terms were not disclosed....