OMERS names new Asia infrastructure head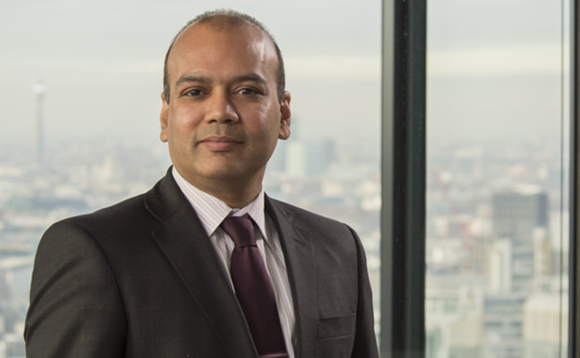 Ontario Municipal Employees Retirement System (OMERS) has appointed Prateek Maheshwari, an existing managing director at the firm, as its head of infrastructure in Asia.
Maheshwari (pictured) is replacing Bruce Crane, who stepped down from the role in June, and will relocate from London to Singapore in 2021. He will be responsible for OMERS' infrastructure activities...