MUFG launches Singapore venture debt business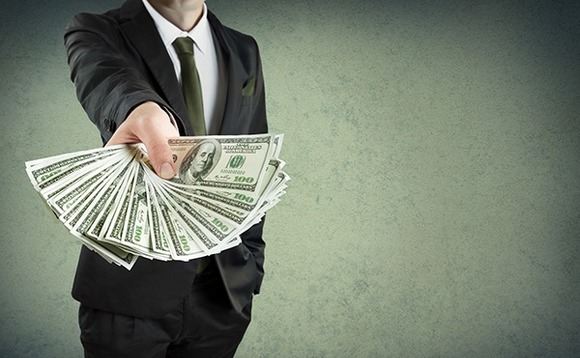 Japan's MUFG Bank has set up a Singapore-based venture debt business alongside Israeli financial technology start-up Liquidity Capital. Its debut fund has been set up with an initial $80 million.
The business, known as Mars Growth Capital, will be a 50-50 joint venture between the investors headed by Liquidity CEO Ron Daniel. MUFG Bank is the sole LP in Mars' debut fund, which will target start-ups...