Tencent leads $360m round for China fresh produce retailer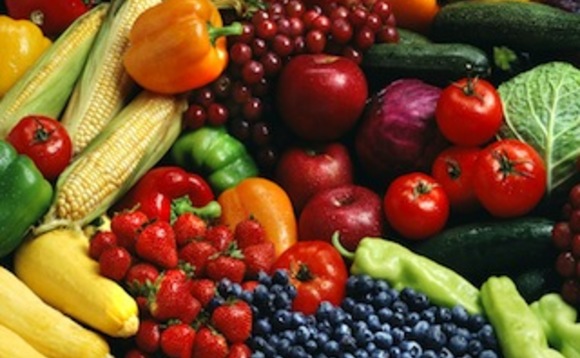 Chinese fresh produce retailer Yipin Shengxian has raised a RMB2.5 billion ($360 million) Series C round led by Tencent Holdings and Capital Today. Eastern Bell Venture Capital re-upped.
Yipin received a RMB240 million Series A from Capital Today in 2018. Tencent led a RMB2 billion Series B last year with support from Capital Today, Eastern Bell, and Meituan-Dianping's DragonBall Capital....