Chinese fresh produce retailer Benlai raises $200m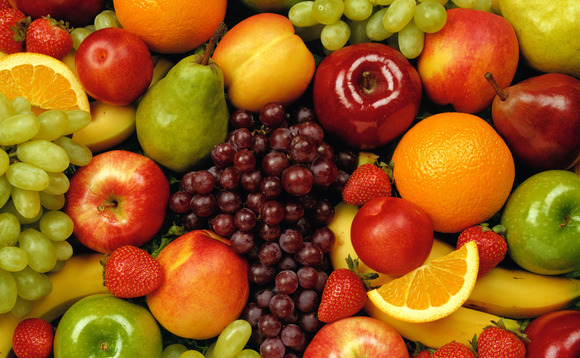 Chinese online fresh produce retailer Benlai Group has raised $200 million in the first tranche of a Series D round led by Mingde Holding. Existing investors Gaorong Capital and CDH investments re-upped.
Shenzhen-based Mingde is also the largest shareholder of Shunfeng Express, China's largest private courier. Shunfeng's cold-chain logistics business, which Benali founder Huafeng Yu rates as the best...