Gobi backs Singapore e-commerce acquisition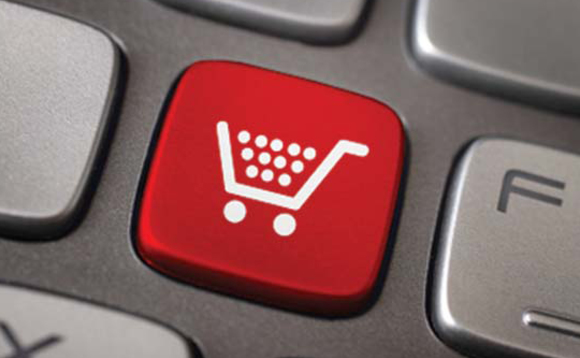 China's Gobi Partners is leading a consortium that will acquire the e-commerce services business of Singapore-based Synagie for S$61.6 million ($44.8 million).
Gobi is transacting via the $200 million Meranti ASEAN Growth Fund, which it established alongside Malaysia Venture Capital Management (MAVCAP) in 2017. Alibaba Singapore and the three co-founders of Synagie...