Sistema Asia Capital appoints CEO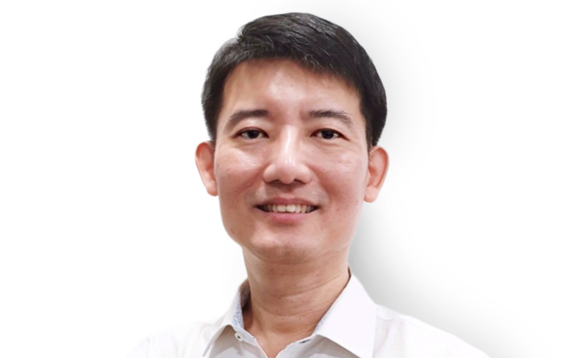 Sistema Asia Capital, a corporate VC arm of Russian conglomerate Sistema that focuses on India and Southeast Asia, has named Edward Tay (pictured) as CEO.
The role was created for Tay, who will also function as a board member of the Singapore-based VC firm and a member of its investment committee.  Tay previously held senior roles in British Telecom,...