BRV Capital invests $110m in Line's Thailand delivery app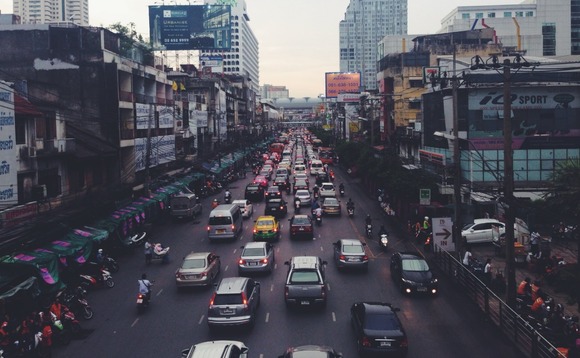 Line Man, a parcel-to-food delivery app launched in Thailand by Japan's Line Corporation, has raised $110 million from BRV Capital, an affiliate of BlueRun Ventures.
Line is a subsidiary of South Korea's Naver Corporation. It offers messaging, payments and content services in Japan. Launched in Thailand in 2016, Line Man provides delivery services for food, groceries,...