India's True North closes sixth fund below target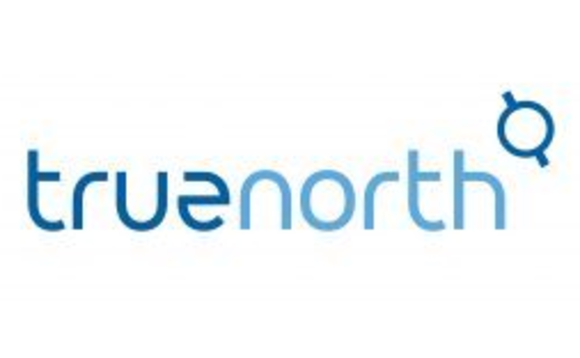 Indian private equity firm True North closed its sixth fund last year at about $600 million, falling short of a revised target.
True North launched Fund VI in late 2017 with a hard cap of $1.1 billion, which had been subsequently revised down to $800 million, according to a person at the firm. Indian media outlet VCCircle reported...