India's True North to buy stake in Federal Bank NBFC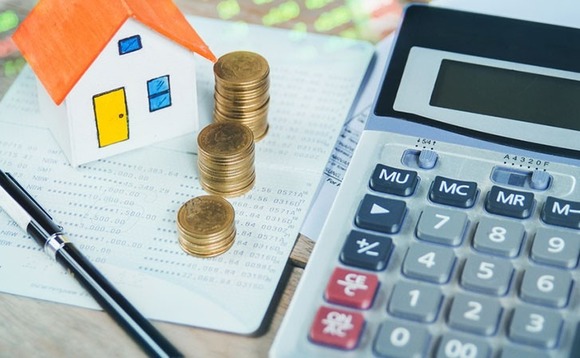 True North has agreed to buy a 26% stake in Fedbank Financial Services (Fedfina), a non-banking financial company (NBFC) controlled by India's Federal Bank.
The private equity firm will acquire newly issued shares in Fedfina for an undisclosed sum, according to a filing. Local media reported last year that Federal Bank was looking to raise INR3-4 billion ($45-60...