Qualcomm Ventures invests $97m in India's Jio Platforms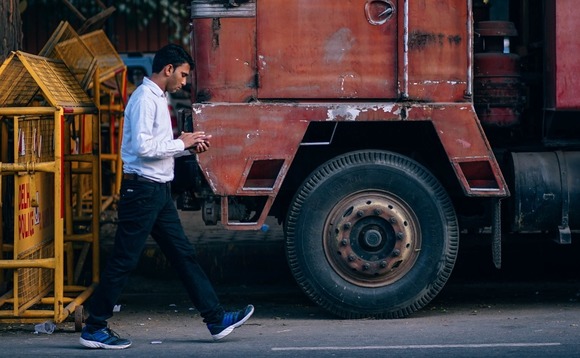 Qualcomm Ventures has agreed to invest INR7.3 billion ($97 million) in India's Jio Platforms, the holding company for various internet and telecom assets owned by Reliance Industries.
Reliance Industries announced the transaction in a statement. External capital committed to the seven-month-old company is expected to total INR1.1 trillion ($15.6 billion) with the 12 investors set to...