CLSA looks to connect wealthy investors with unicorns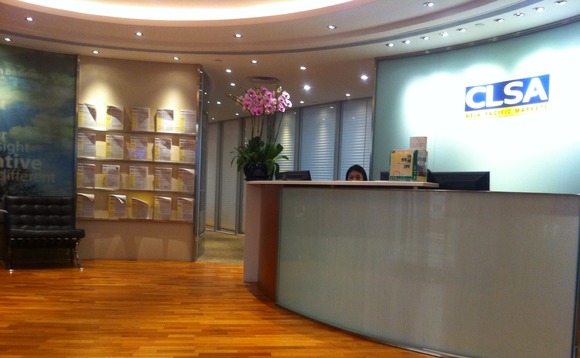 CLSA, the international arm of China-based brokerage CITIC Securities, has launched a strategy to offer high net worth clients investment opportunities in late-stage private companies in Asia.
The firm plans to link clients with unlisted securities made available by companies through direct secondary sales. It will build a broadly diversified portfolio of late-stage start-ups backed by leading...