Openspace completes first close on Southeast Asia VC fund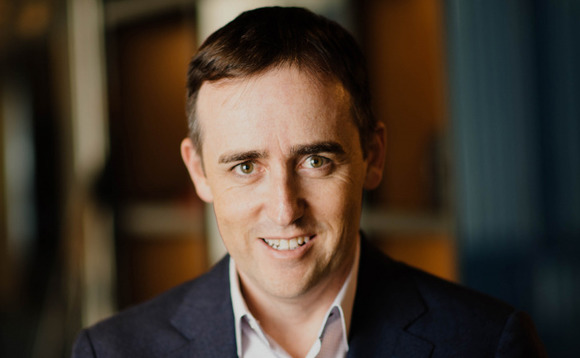 Openspace Ventures has achieved a first close of more than $90 million on its third Southeast Asia fund, which has an overall target of $200 million.
The GP confirmed a first close happened at the end of June but declined to confirm the amount. Additional information came from sources familiar with the situation. Separately, Openspace is expected to...