Singapore's Indies raises $100m for third PE, credit fund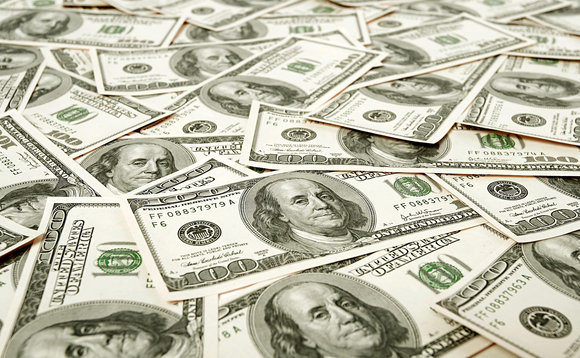 Indies Capital, a Singapore-based GP focused on Indonesia, has reached a first close of $100 million for its third flagship private equity and credit fund.
Pavilion Capital, a PE unit of Temasek Holdings is an anchor investor. Additional support came from Indies' existing LP base of institutional investors, corporates, and family offices. Indies Special...