Bond Capital backs India education platform Byju's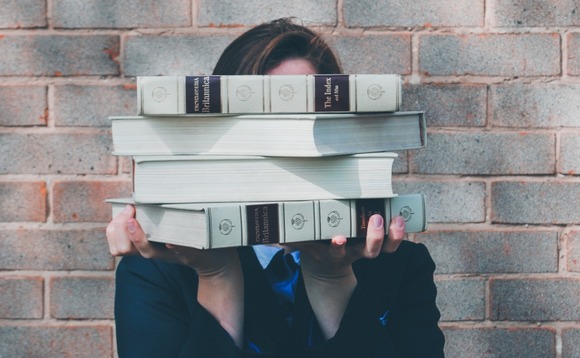 Bond Capital, the technology investment firm established by Silicon Valley veteran Mary Meeker, has struck its debut deal in India with a commitment to online learning provider Byju's.
The Indian company confirmed the investment via a LinkedIn post, without giving any financial details. But the post links to a LiveMint report that puts the post-money valuation at $10.5 billion. Byju's...