General Atlantic re-ups in India's Byju's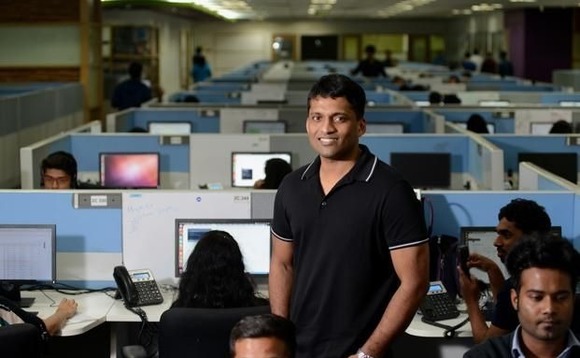 General Atlantic has made another investment in India-based online learning provider Byju's.
In a LinkedIn post linked to a TechCrunch report, the company said General Atlantic had committed $200 million to an ongoing funding round at a valuation of $8 billion. Other media reports indicate the...