Tencent buys Malaysia streaming platform Iflix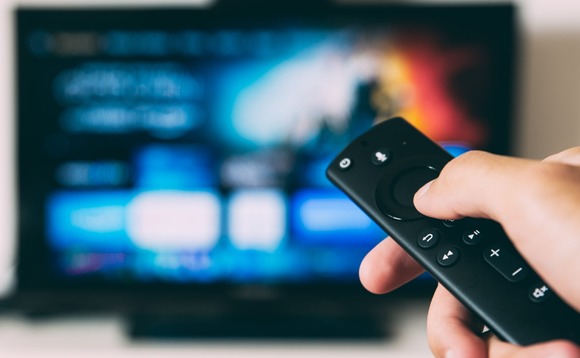 Tencent Holdings has agreed to acquire the assets of Malaysia-headquartered streaming platform Iflix, which was previously backed by a number of private equity and strategic players.
Tencent confirmed the investment earlier in the week to US entertainment-focused publication Variety. It did not disclose the size of the deal. Existing investors in the company included Fidelity International,...