Ascent Capital backs Myanmar internet provider Frontiir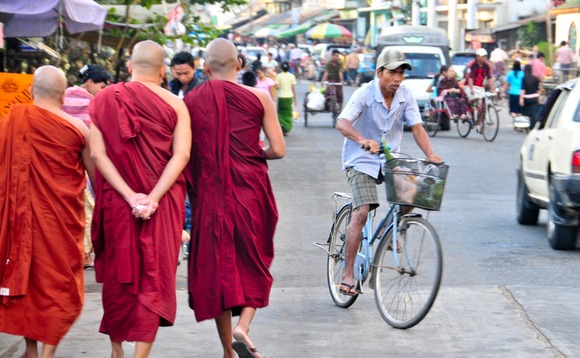 Ascent Capital, a Singapore-based private equity firm, has made its debut investment in Myanmar by leading a $26 million commitment to internet service provider (ISP) Frontiir.
Previously, the company received $30 million from UK development finance institutions CDC Group. Other investors in the company include Japan's Daiwa PI Partners and local asset management firm Delta...