HQ raises its largest-ever fund-of-funds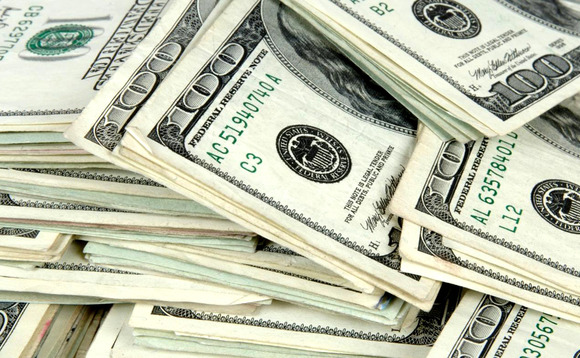 HQ Capital has raised $750 million for its latest global private equity fund, which will pursue primary, secondary and co-investments in Asia, Europe, and the US.
The vehicle – Auda Capital VIII – is described as HQ Capital's largest-ever global platform fund, having surpassed the original target of $600 million. The previous vintage in the Auda fund-of-funds...