HQ raises $250m for Asia secondaries fund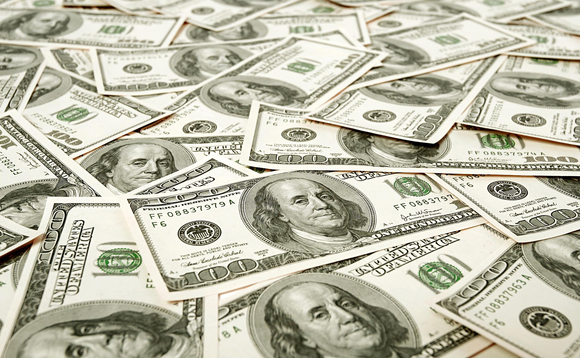 HQ Capital has closed an Asia-focused secondaries fund at the hard cap of $250 million as part of an oversubscribed global fundraising drive that has received $674 million in third-party commitments.
The Auda Asia Secondary Fund (AASF) had targeted a corpus of $200 million. It received $79 million from Auda Asia IV, HQ's regional platform fund, and Auda Secondary Fund IV (ASF IV), a global vehicle...