Beenext raises $160m for emerging markets, Japan funds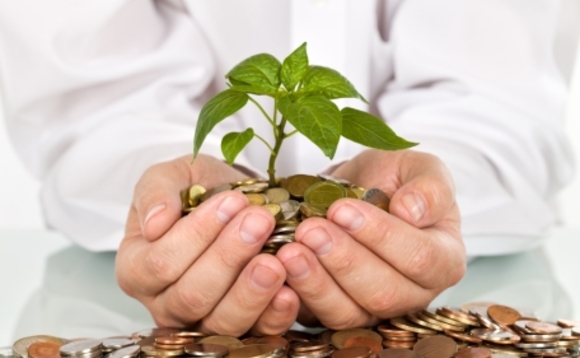 Singapore-based VC firm Beenext Capital Management has raised $160 million across two funds that will invest in start-ups in Japan and emerging markets.
LPs include US institutions, Japanese corporations, family offices, and individual investors. Beenext Emerging Asia Fund is a $110 million vehicle that closed above its target. A separate $50 million fund...