Mercury buys Bauer Media's Australia, New Zealand assets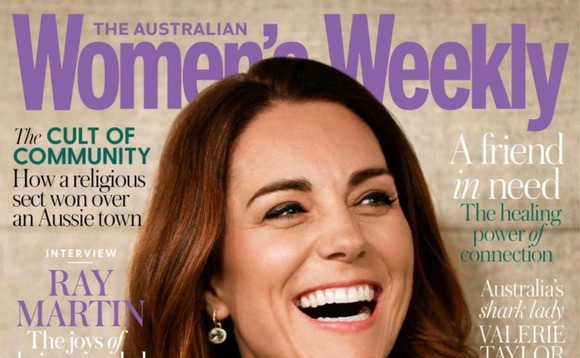 Sydney-based private equity firm Mercury Capital has agreed to acquire the Australia and New Zealand assets of Germany's Bauer Media, including an extensive magazine portfolio.
Transaction details have not been disclosed. Bauer acquired the business from Australia's Nine Entertainment in 2012 in a deal said to be worth A$512 million (then $530 million). At the time, Nine was...