Australia's Mercury closes Fund III at $439m hard cap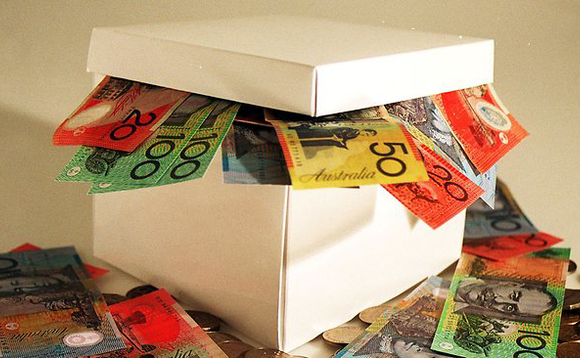 Australian mid-market private equity firm Mercury Capital has closed its third fund at the hard cap of A$600 million ($439 million).
The vehicle was substantially oversubscribed, and the fundraising process took about four weeks, according to a source familiar with the situation. Mercury was established in 2010 and raised A$120 million...