Redmayne leaves CVC to join Searchlight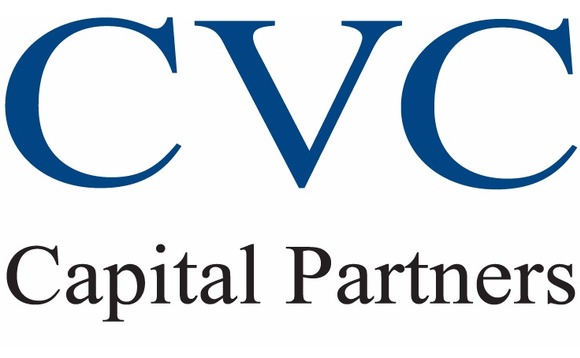 James Redmayne, a 14-year veteran of CVC Capital Partners who spent the last seven years in Asia, has joined the London-based team at Searchlight Capital Partners.
Redmayne held positions with CVC in London and Hong Kong, including head of the pan-Asia team responsible for cross-border transactions within the region. He was most recently a senior managing director....