CVC seeks control of India healthcare player HCG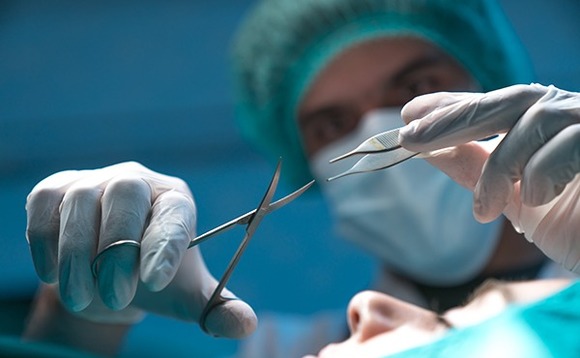 CVC Capital Partners is looking to acquire majority control of Indian cancer care center operator HealthCare Global Enterprises (HCG) in a deal that could be worth up to IN10.4 billion ($$138.9 million).
Last month, HCG highlighted a CVC offer to buy a 36.4% stake. The company announced on June 4 that the promoters had accepted a revised bid of INR6.5 billion ($86 million) for 29.16%.   CVC has now...