CVC to invest in Indian cancer care chain operator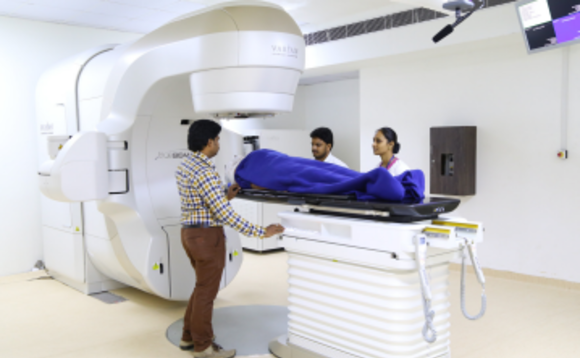 CVC Capital Partners plans to acquire 36.4% of HealthCare Global Enterprises (HCG) in a deal that ultimately could see it assume majority ownership of the Indian cancer care center operator.
HCG identified CVC's proposal to acquire shares from the promoter alongside plans to issue fresh equity. If accepted, the investment could also trigger an open offer for an additional 26% in the company...