Baring-owned Hexaware announces $182m US bolt-on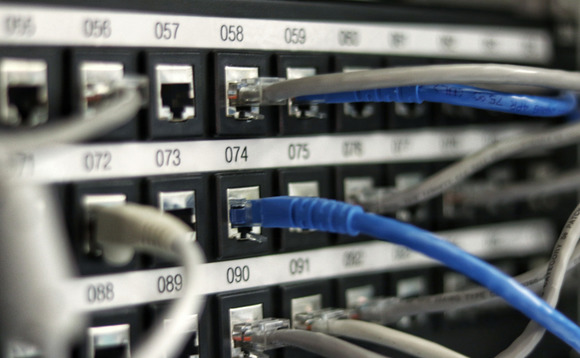 Hexaware Technologies, an Indian IT services company majority-owned by Baring Private Equity Asia, has acquired US-based digital consultancy firm Mobiquity for a total consideration of $182 million.
The transaction is being carried out in two tranches, according to a regulatory filing, with an upfront payout of $131 million and deferred consideration of up to $51 million, contingent on earnouts. No...