Singapore VCs commit $204m in COVID-19 support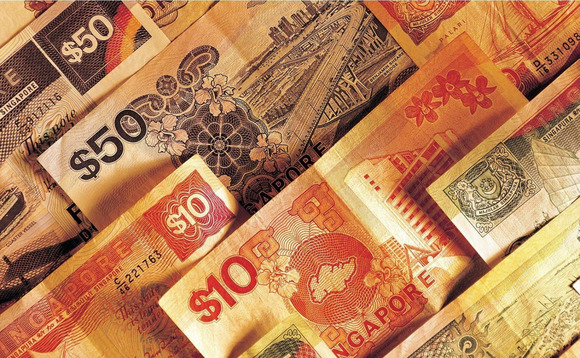 Singapore government-connected VC investors Seeds Capital and EDBI have committed S$285 million ($204 million) to support local start-ups facing challenges related to COVID-19.
The capital will be organized as a special situations fund that will invest in selected start-ups on a matching one-to-one basis with private sector co-investors. The scheme will end when the funds are...