PE-backed group resumes pursuit of Malaysia's Yee Lee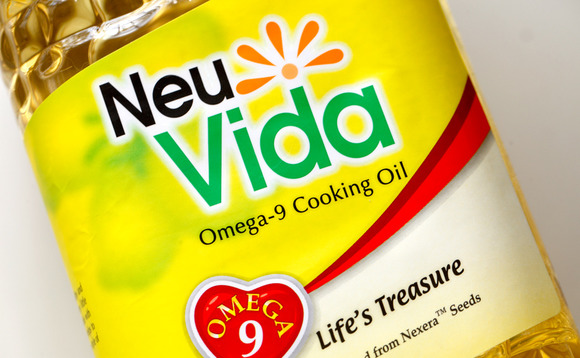 A Dymon Asia Private Equity (DAPE)-backed privatization of Malaysia's Yee Lee Group – which did not proceed last year – has been reactivated at a reduced valuation of MYR394.7 million ($92.4 million).
The PE firm, working in conjunction with a shareholder group led by Dato Lim, Yee Lee's co-founder and executive chairman, is offering to buy all outstanding shares for MYR2.06 apiece. As of June 2,...