Singapore fintech launches SME exchange in Cambodia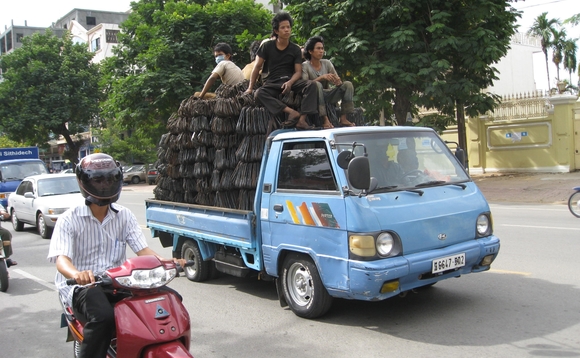 PLMP Venture Capital (PLMP VC), an investor affiliated with a Singaporean financial technology firm, has launched a local exchange for small and medium-sized enterprises (SMEs) in Cambodia.
Its affiliate is Singapore-headquartered PLMP Fintech, a provider of blockchain solutions for Cambodian and Indonesian enterprises. Earlier in the year, PLMP VC announced that it had obtained an asset...