Hillhouse leads $160m Series B for China's Genor Biopharma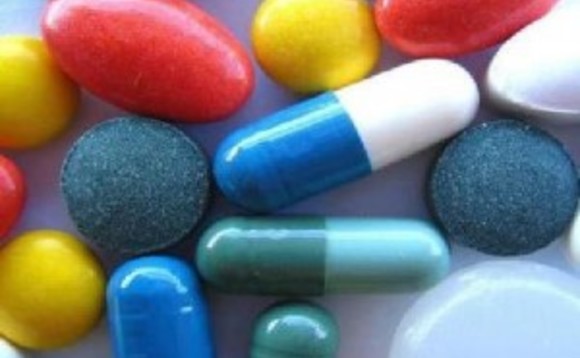 Genor Biopharma, a Shanghai-based innovative drug developer, has raised $160 million in Series B funding led by Hillhouse Capital.
Other investors include Temasek Holdings, China Resources Zhengda Life Science Foundation, Haitong Capital and Cavenham PE. The proceeds will be used for R&D into new drugs, clinical trials for existing...