Sequoia leads $30m round for China's Atom Bioscience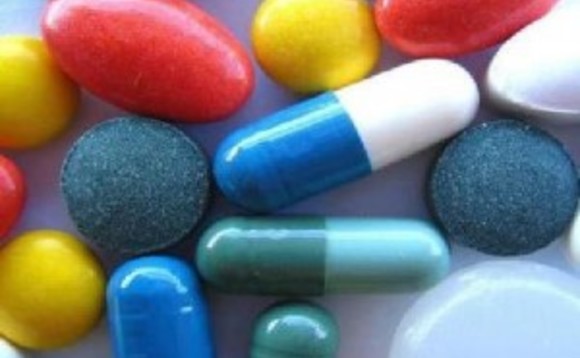 Chinese drug developer Jiangsu Atom Bioscience & Pharmaceutical has raised $30 million in Series B funding led by Sequoia Capital China and Hong Kong-listed Livzon Pharmaceutical Group.
Other investors include Kaitai Capital and Fortune Caizhi Venture Capital. The proceeds will be used to advance the global phase-two clinical trials of a treatment for gout. Phase-one trials have already...