IDG, Accel back take-private of Hong Kong's Sky Solar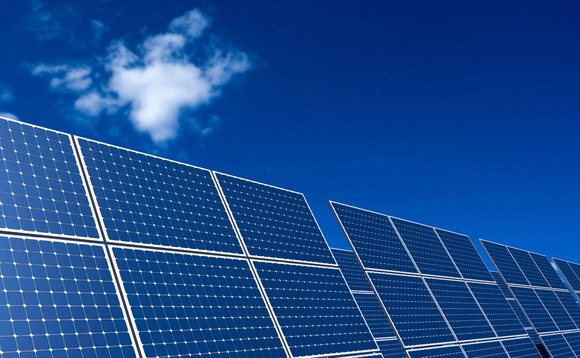 IDG Capital Partners and Accel Partners have joined a take-private bid for Sky Solar Holdings that values the Hong Kong-based and NASDAQ-listed power provider at around $2.5 billion.
The bidding consortium, which holds a combined 72% interest in the company, has offered $6.00 per share for the remaining 28%, according to a filing. Sky Solar stock jumped 29% following the announcement...