Hudson to privatize Hong Kong's Sky Solar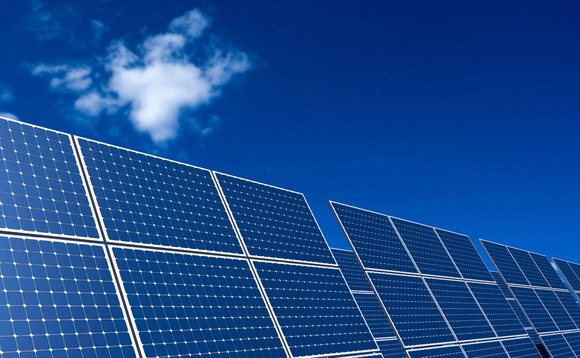 US cleantech-focused private equity firm Hudson Sustainable Investments is set to acquire a controlling position in Hong Kong-based and NASDAQ-listed power producer Sky Solar Holdings.
Hudson, which currently holds a 24.3% stake in the company, will pay $25.5 million for shares held by IDG-Accel China Capital Investors, according to a filing. IDG-Accel held a 26.6% stake as of November...