Unigestion loses Asia Pacific private equity head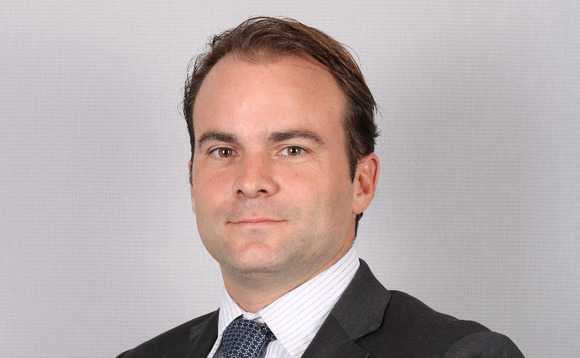 Eric Marchand, who leads Asia Pacific private equity activity at Europe-headquartered asset manager Unigestion, will be leaving the firm in July after approximately eight years of service.
Marchand (pictured) is based in Singapore and plans to remain in the region, although he has yet to accept a new role, according to a source familiar with the situation. Unigestion is said to be in the...