Everstone sells Asia payroll business to US strategic player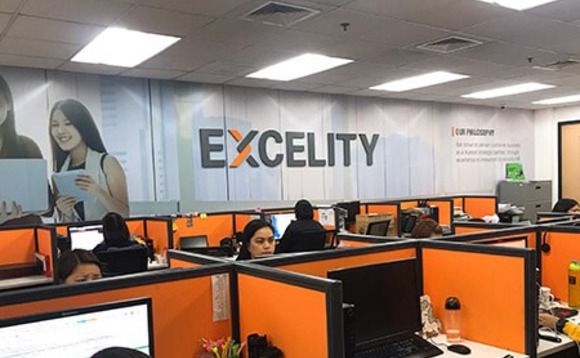 India and Southeast Asia-focused private equity firm Everstone Group has agreed to sell Singapore-headquartered human resources software provider Excelity Group to US peer Ceridian. The size of the deal has not been disclosed.
Everstone carved out the business - then operating under the name Payfront Technologies - from Aon Hewitt in 2015. At the time, it provided payroll processing and human resources management services to...