Cashlez gains on debut after Indonesia IPO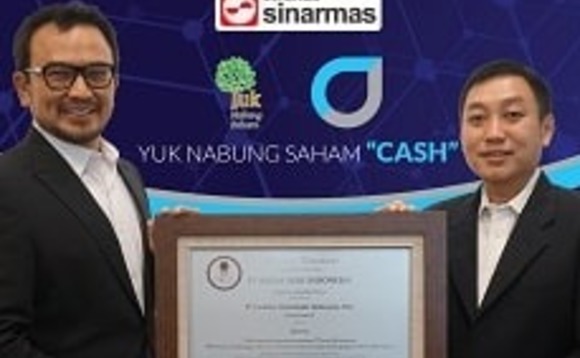 Indonesian mobile point-of-sale solution provider Cashlez - a portfolio company of Mandiri Venture Capital - traded up on debut following an IDR87.5 billion ($5.7 million) domestic IPO.
It is the second company this year to use the Indonesia Stock Exchange's (IDX) acceleration board as a launchpad for a main board listing. The first was Pigijo, an online marketplace for travel services,...