Singapore's RWDC Industries secures $133m Series B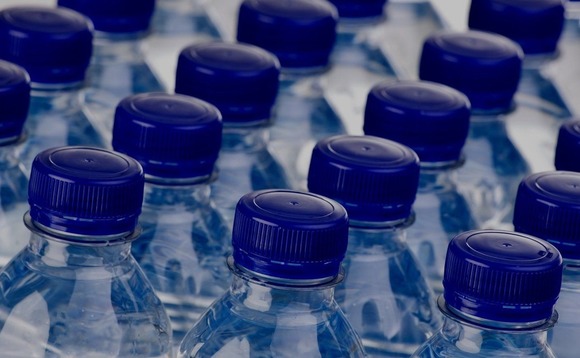 RWDC Industries, a Singapore-based start-up that is developing fully biodegradable alternatives to single-use plastics, has raised $133 million in Series B funding.
The round was led by Vickers Venture Partners, energy and resources-focused Flint Hills Resources, CPV/CAP Pensionskasse Coop, and a fund controlled by Interogo Holding. CPV/CAP is a pension fund established...