Indonesia's GudangAda gets $25m Series A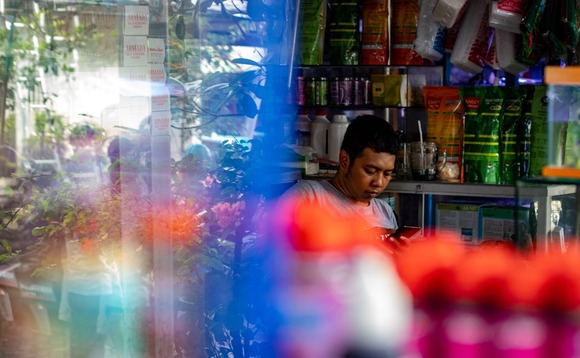 Indonesian B2B e-commerce platform GudangAda has raised $25.4 million in a Series A round led by Sequoia Capital India and Alpha JWC Ventures.
Previously, the company received $10.5 million in a seed round in February with contributions from Alpha JWC, Wavemaker Partners, and Pavilion Capital. Founded in 2019, GudangAda is an online marketplace...