Coronavirus thwarts PE partial exit from Indonesia's BFI Finance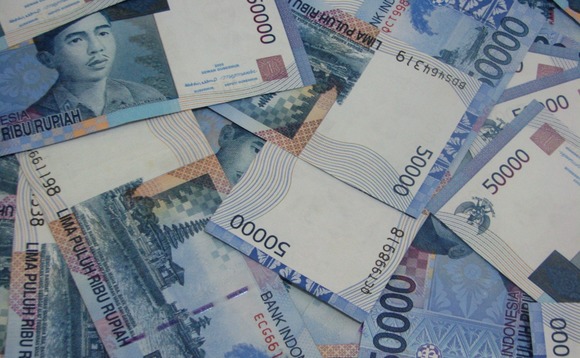 Italian lender Compass Banca has abandoned its purchase of a 19.9% stake in Indonesia's BFI Finance from TPG Capital and Northstar Group, citing economic disruption created by the coronavirus outbreak.
Mediobanca, the parent company of Compass, said in a filing that the financial terms of the deal had become "unrealistic" in the light of COVID-19 and both sides had agreed on a termination. Once the...