Hong Kong's PE-backed Oriente raises $50m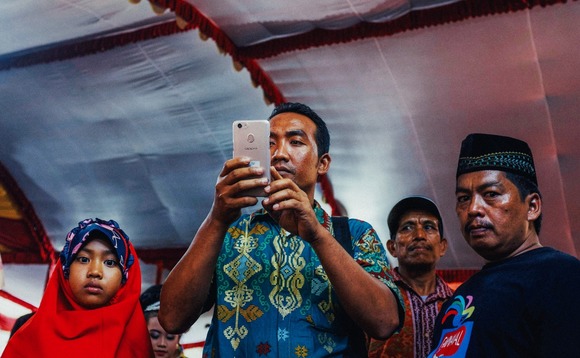 Oriente, a Hong Kong-headquartered financial technology start-up, has raised $50 million in a round led by Peter Lee, the co-chairman of local property developer Henderson Land.
Cloud-based website development platform Wix.com and a number of undisclosed investors also contributed. Oriente raised $105 million in a seed-funding round in 2018 from a group of family offices. ...