Asia fintech player Oriente raises $105m in seed funding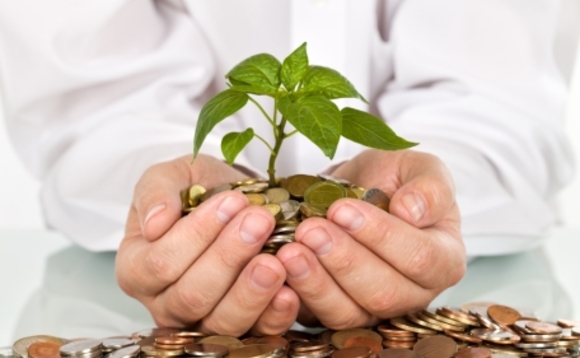 Oriente, a Hong Kong financial technology company backed by local investor BlackPine Private Equity, has raised $105 million in seed funding from a group of family offices.
Investors included members of Indonesia's Sinar Mas Group, Malaysia's Berjaya Group, and the Philippines' JG Summit Holdings. It is being touted as one of the largest ever initial funding rounds...