Facebook takes 9.9% stake in Reliance's India app platform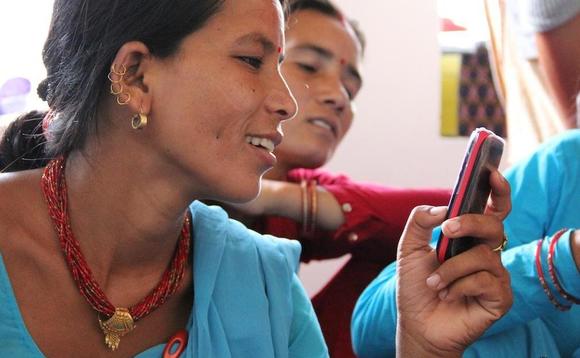 Facebook has acquired a 9.9% stake in Jio Platforms, the holding company behind a number of apps and the parent of India's largest telecom operator.
Reliance Industries, the parent group, announced the transaction in a statement. It said the investment meant Jio Platforms was valued at INR435.7 billion ($65.9 billion). Founded towards the end of...