Risa targets $139m for Japan corporate solutions fund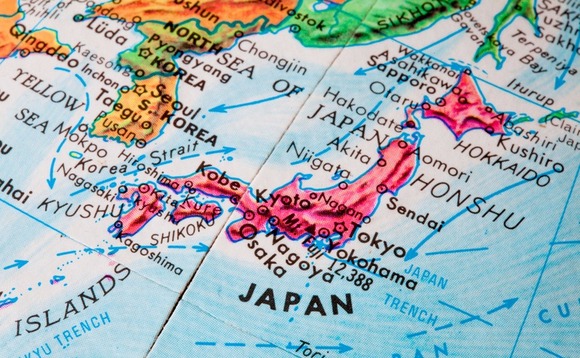 Risa Partners, a Japanese mid-size investment bank controlled by a subsidiary of NEC Corporation, has launched its fifth corporate solutions fund with a target of JPY15 billion ($139.5 million).
The vehicle, Risa Corporate Solutions Fund No. 5, has initial capital commitments of JPY7 billion, according to a statement. The hard cap has been set at JPY20 billion. Business succession is a key part...