Singapore's Vertex receives $180m for global fund-of-funds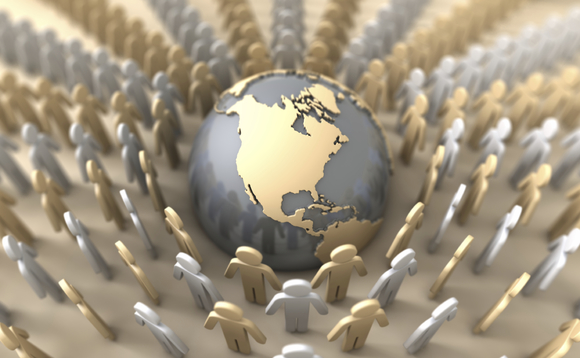 Vertex Ventures, a VC arm of Singapore's Temasek Holdings, has received commitments of $180 million from Japanese investors for a fund-of-funds that will support its global portfolio of VC vehicles.
Marubeni Corporation has invested $50 million in Vertex Master Fund II (VMFII), while Sumitomo Mitsui Banking Corporation (SMBC) has contributed $20 million. The commitments bring the fund size to $730...