Singapore's Quest Ventures achieves first close for new fund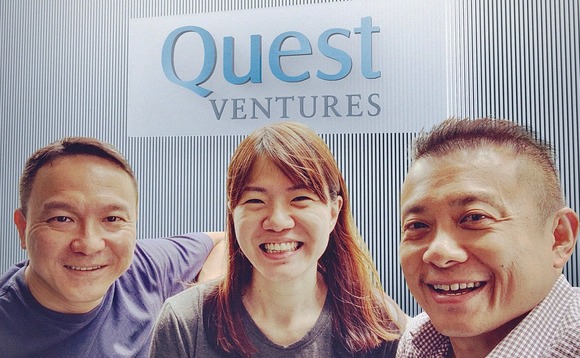 Quest Ventures, a Singapore-headquartered venture capital firm, has achieved the first close for a new fund. The target for the vehicle is $50 million.
QazTech Ventures, a subsidiary of Kazakhstani sovereign fund Baiterek National Management, has contributed $10 million to Quest Ventures' second fund, according to an announcement on Strategy 2050, a state-run...