HarbourVest hires Japan Post Insurance's alternatives head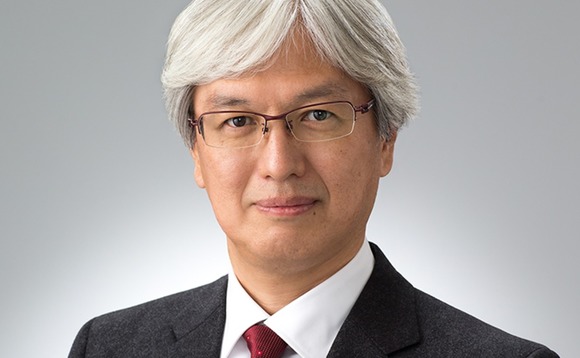 Tadasu Matsuo, head of alternative investments at Japan Post Insurance (JPI), has joined HarbourVest Partners as a managing director where he will co-lead Japan coverage alongside Tatsuya Kubo.
Matsuo (pictured) was recruited by JPI in September 2016 to launch the firm's alternative investment program. He previously spent 14 years at Daido Life Insurance as general manager for alternative investment...