Ex-CPE Capital executive Shane Gong joins Evercore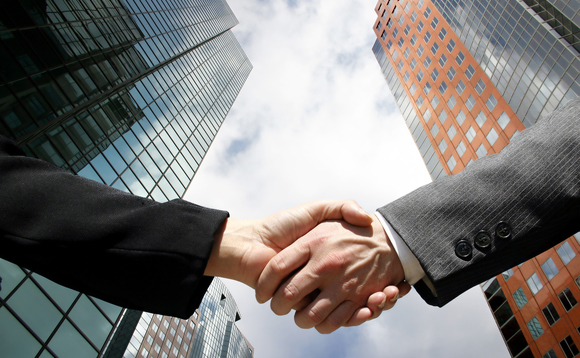 Shane Gong, who previously led the Singapore office at Australia's CHAMP Private Equity, now CPE Capital, has been recruited by Evercore to head up its PE secondaries business in Asia.
Gong will serve as a Singapore-based managing director in the firm's private capital advisory group with responsibility for institutional investor and fund sponsor relationships across Asia Pacific. The...